Seasonal Specials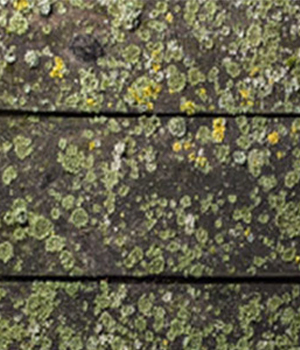 Is Your Home Or Rental Ready For Winter?
Request a FREE Winter Check-up with Handymen
Handymen Total Property Care is doing FREE Winter Check-ups so you can rest assured that your home or rental is ready to withstand the rest of winter. Contact the Handymen team and we'll come and give your place a check up, and let you know what needs fixing.
Clean Gutters / Spouting: Blocked gutters can cause damage to your roof, soffit, and potentially damage other parts of your house. Handymen will check your gutters let you know if they need to be cleaned.
Check Roof: Loose or missing roofing nails, cracked tiles and / or other faults in your roof can allow moisture to enter your home. Handymen will take a look and advise.
Ventilation: Dampness & moisture build up inside the home can cause mould and generally make your home feel colder. Rangehoods and bathroom fans are a great idea, but cheaper options such as security stays can also improve moisture build-up by allowing windows to be left open.
Insulation Inspection: Good insulation makes homes feel warmer. Handymen can check the insulation in you ceiling space or under the floor and advise if more is needed.
Curtains: Curtains, particularly in older single glazed homes, are so important to keeping the home warm. Handymen can check they are hanging correctly and not missing curtain hooks, etc.
Outside the Home: With all the rain and moisture, it's a good time to check the decks and paths are not getting too slippery. Handymen also check for overhanging trees or branches that could cause issues.
Call now! Offer is for a limited time only and subject to availability.
To book a time for Handymen to conduct a Winter Check-up of your home or rental property please phone, text or email Paul.